Big-hearted
dentist
You won't find a dentist with a bigger heart (or sense of humor) than Dr. Thor. He makes dental care comfortable and predictable with smart care plans and advanced treatment protocols. Dr. Thor brings happier smiles to Stoughton and the surrounding communities through comprehensive, preventive family dentistry. And the dad jokes are free.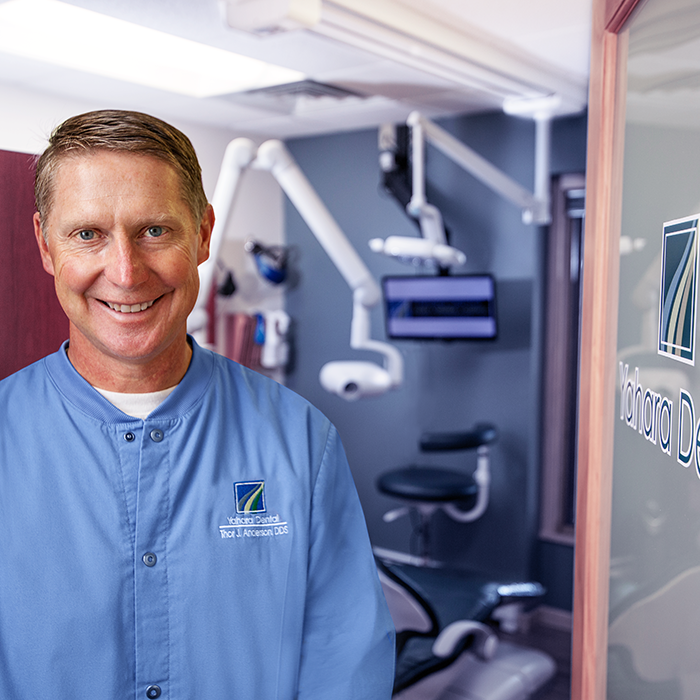 Friendlier
team
Not just a team. A family of friendly, experienced professionals eager to help your family thrive. Every member of the Yahara team believes that preventive care, education and a friendly approach are keys to smarter dental care, better dental health and better overall health. They partner with patients of all ages to support good health and create happier smiles.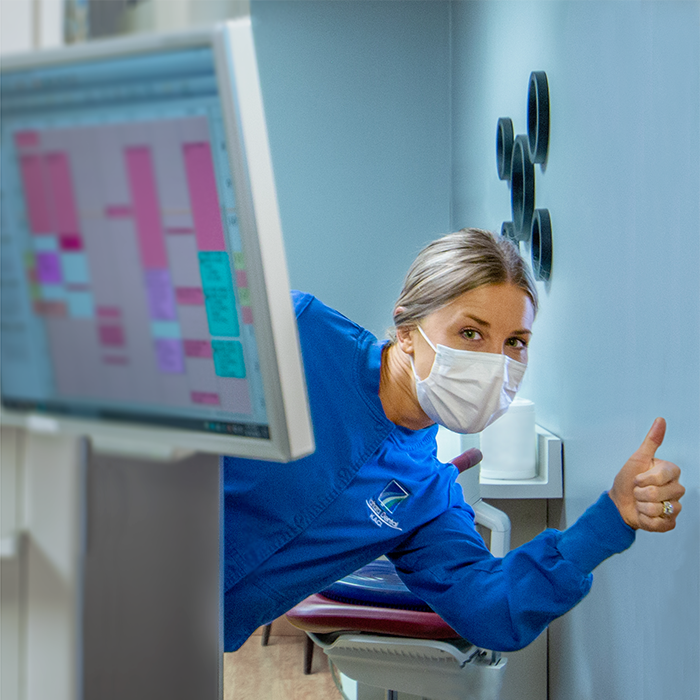 Better
value
At Yahara Dental, you'll never have to wonder about the level and consistency of care you and your family will receive. Every visit brings health-centered dentistry, expert team care and comfortable procedures — all demonstrating our dedication to continual improvement and best-in-class patient care. With values like these, creating happier smiles comes naturally.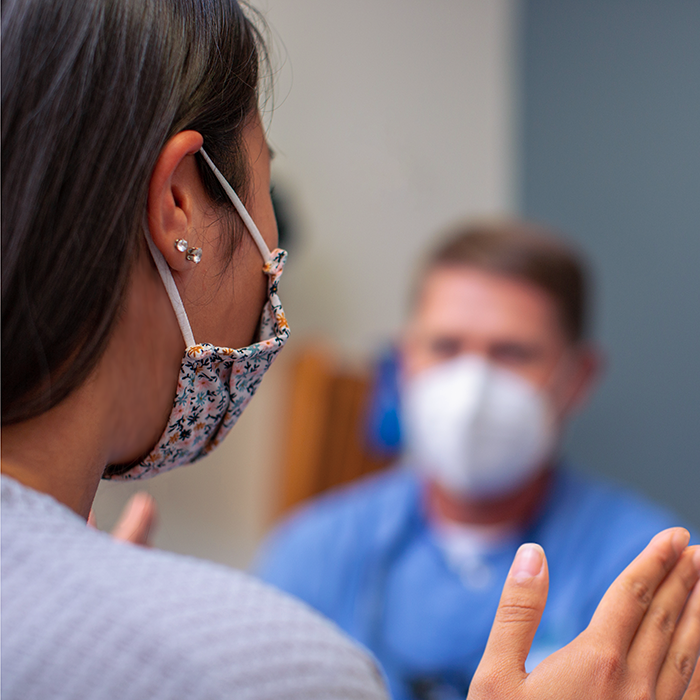 Fewer
surprises
Surprises can bring stress, which has no place at Yahara Dental. We show you exactly how to prevent future issues. We clearly explain treatment. We keep you comfortable during every visit. We use only the most advanced dental technology. And we make follow-up care and payment easy and convenient. Expect surprise- and stress-free dentistry on your way to your happier smile.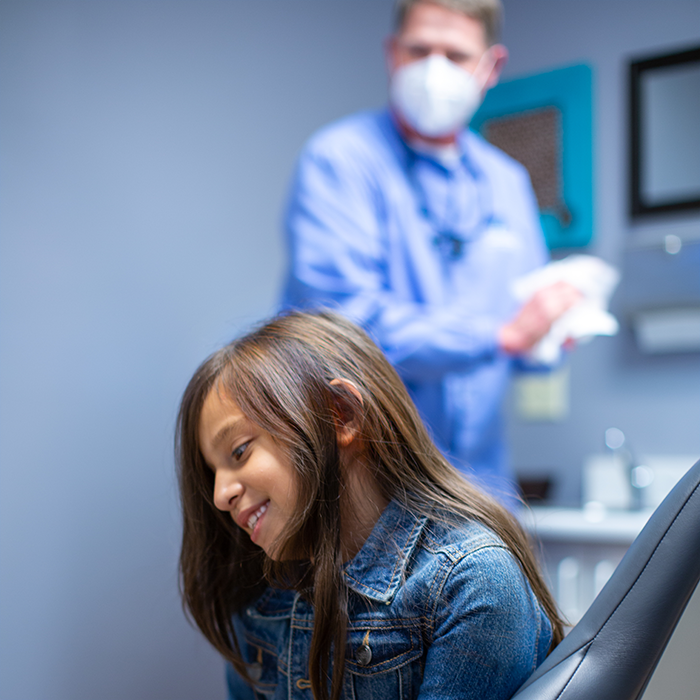 Yahara
welcome
At Yahara Dental, you'll always feel at home. Take a virtual tour of our office here, then give us a call ­­­— or better yet, stop in and say hello. We're happy to answer all your questions, show you how dentistry can really be stress-free and start you and your family on the path to happier smiles.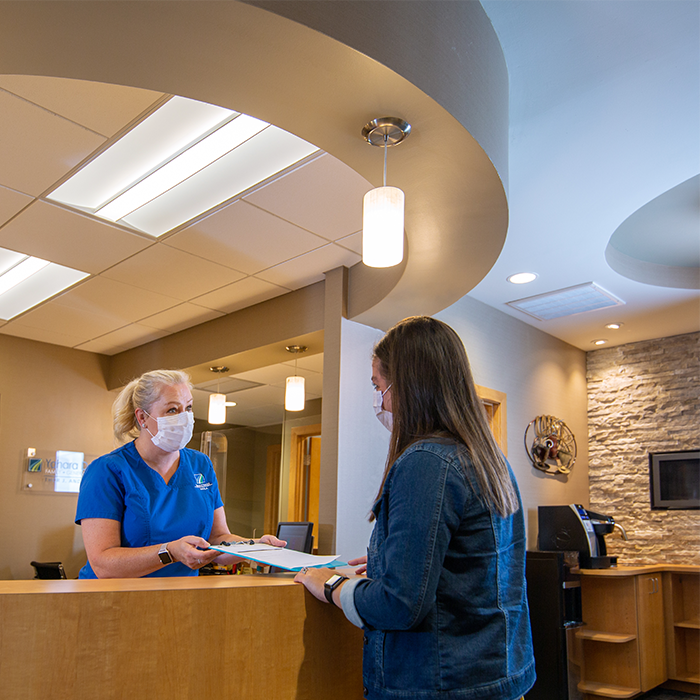 Faster
answers
Questions about us, your dental health or dental care? We've got you covered. Explore commonly asked questions here and get the answers you need.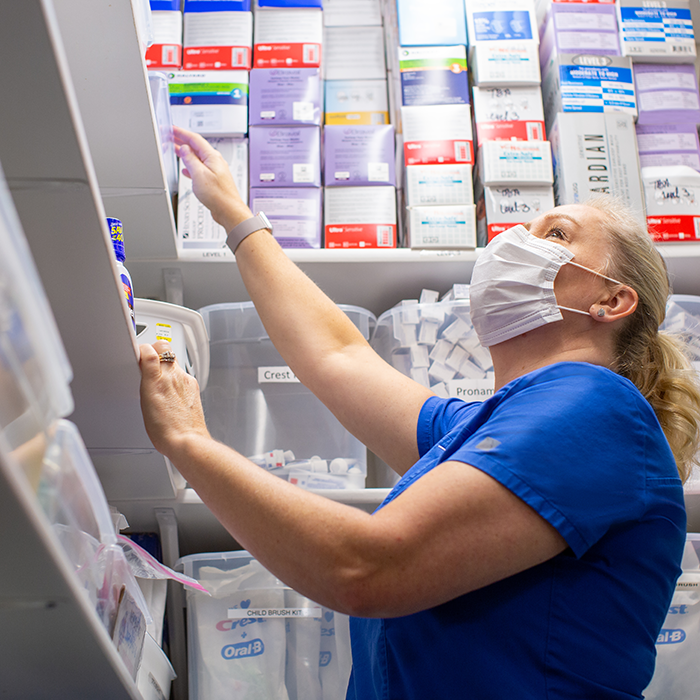 Happier
patients
Our patients appreciate our approach (and we appreciate them right back)! But you don't have to take our word for it. See what our patients are saying about their happier smiles.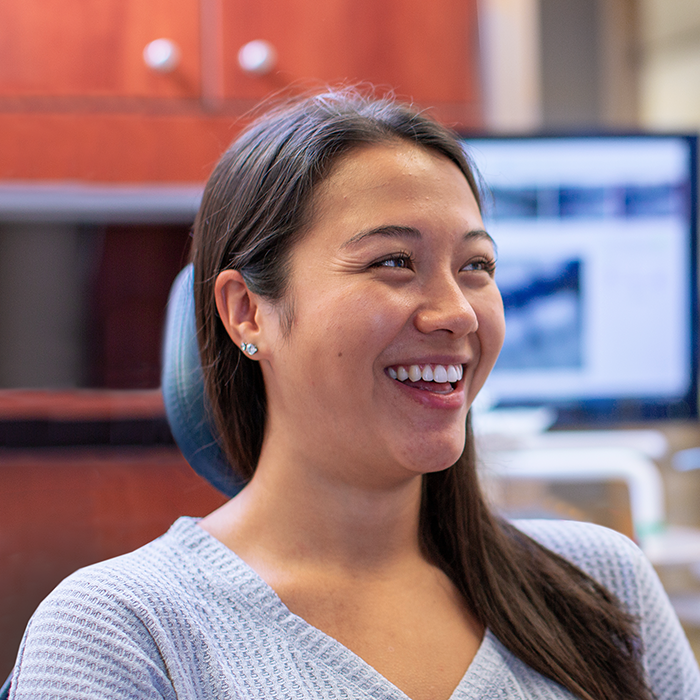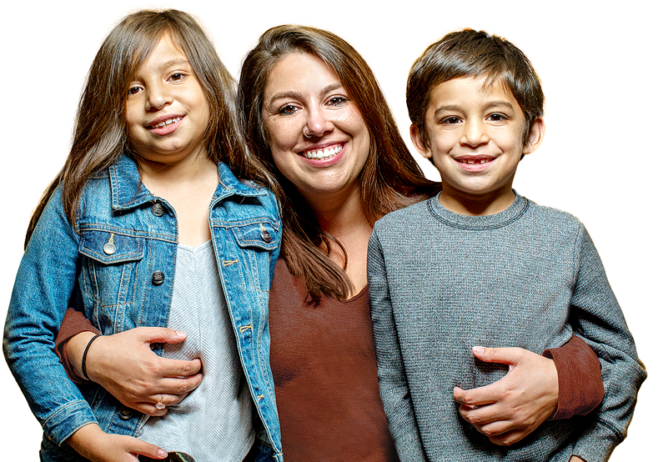 Stefanie
Yahara Dental is such a great place to take your entire family. I've always had the best experiences. My kids even love going to their checkups. Dr. Thor and the staff are very personable and friendly and treat you like family. Dr. Thor is very honest and conservative about any needed treatment, which makes it motivating to get work done. Plus, if you're ever in the mood for a "dad joke," Dr. Thor is your guy.