Prevent problems,
avoid surprises
Preventive care is smart care. Preventive dental care helps prevent future problems so you can enjoy happier smiles every day. The Yahara Dental team is passionate about preventive care and saving you from unexpected, unwanted surprises.
Create your
ideal smile
You deserve a happier smile you can take pride in—a smile that feels great, looks great and functions well. Dr. Thor Anderson and the Yahara Dental team provide comprehensive, convenient cosmetic dentistry that creates gorgeous, unforgettable smiles.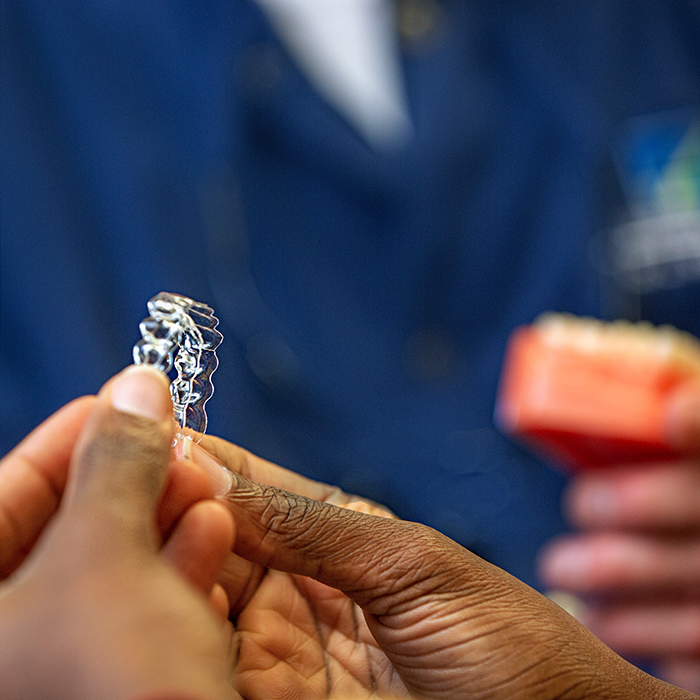 Recover your
healthy, happy smile
Stop decay, disease and damage from stealing your smile. Convenient, comprehensive restorative dentistry, prosthetic options and TMJ therapy can return full function and beauty to your teeth and jaw.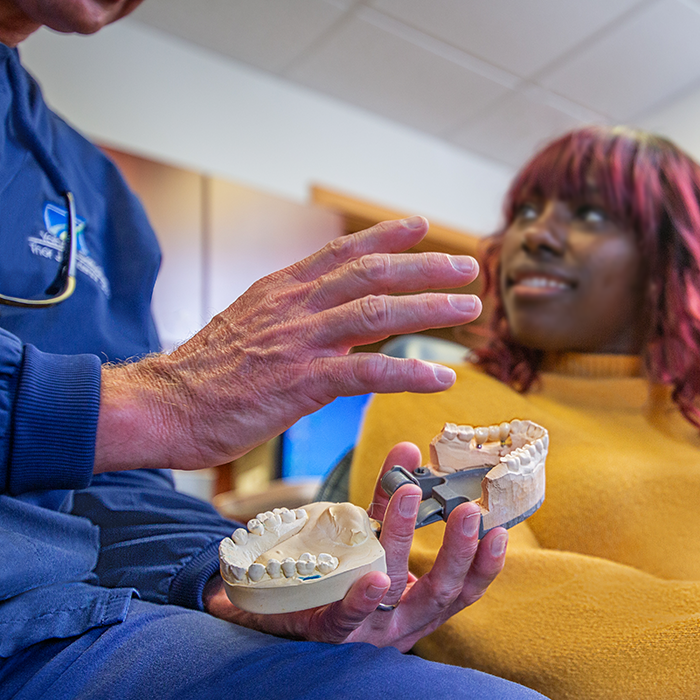 Debra
Dr. Anderson is a perfectionist---he takes the time to make sure that everything is just right. Loving my new smile!