Here,
you're family
At Yahara Dental, new patients feel like family in no time! Patients from age 2 to 102 quickly feel relaxed and comfortable here. Plus, the answers you seek are always within reach—simply contact us and check out our FAQs.
We'll show you how family dentistry can really be stress-free and start you and your family on the path to happier smiles.
Your first visit
During your initial one-hour exam at our dental clinic, you'll receive a comprehensive oral evaluation including X-rays. Dr. Thor and the Yahara Dental team will then clearly explain any proposed treatment, and schedule you for a second appointment for a cleaning and any required treatment.
Before your first appointment, please complete a few forms to help us get acquainted. You can download and print the forms for completion or arrive 15 minutes before your appointment time to complete them at our office.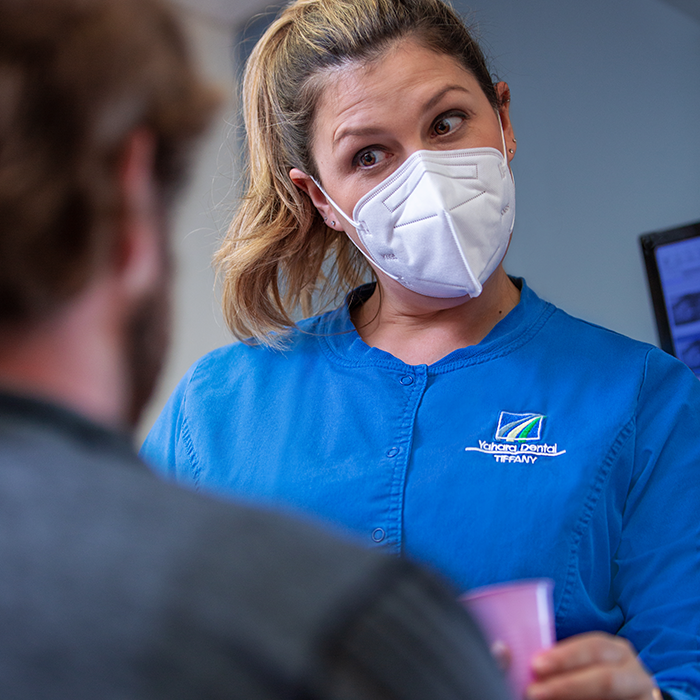 Stress-free,
surprise-free dentistry
At Yahara Dental, expect family dental care free of surprises and stress. We show you exactly how to prevent future issues. We clearly explain treatment. We keep you comfortable during every visit. We use only the most advanced dental technology. And we make follow-up care and payment easy and convenient.
Explore our office
You'll always feel at home at Yahara Dental. Take a virtual tour of our ultra-modern dental office. Then, give us a call­­­—or better yet, stop in and say hello.
FAQs
Questions about us, your dental health or dental care? We've got you covered. Explore commonly asked questions and get the answers you need.
Start with
forms you need
Before your first appointment, please complete these forms to assist us with your care. Download and print the forms for home completion or arrive 15 minutes before your appointment time to complete them at our office.
See what our
patients are saying
Our patients appreciate our approach (and we appreciate them right back)! But you don't have to take our word for it. See what our patients are saying about their happier smiles.
Get in touch
today
We love hearing from people looking for the best family dental care in the Stoughton area. Because we provide it! We welcome you and your family as new patients. Your happier smiles start here—contact us today!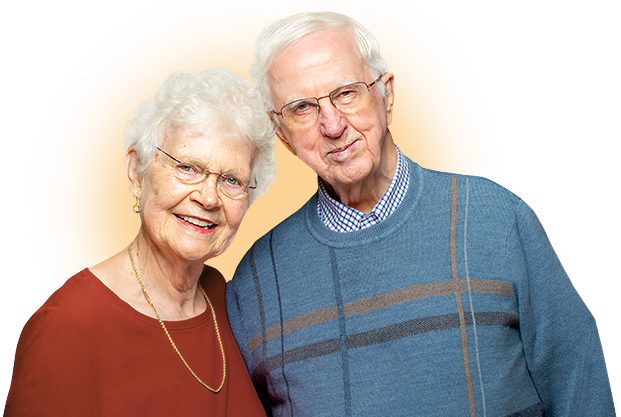 The Paulsons
Dr. Thor Anderson is an excellent dentist and has taken care of our teeth for the entire 20 years we have lived in Stoughton. His hygienist Kaci has cleaned our teeth for as long as she has been employed by Dr. Anderson. We have had regular routine annual care as well as extensive additional procedures, all done with great precision.