Recover your healthy, happy smile
When decay, disease, or damage strikes, oral health can spiral downward. Don't let your smile fall to the wayside! Dr. Thor Anderson offers restorative dentistry to improve your oral health, as well as prosthetic options that return your smile to full beauty and function. Dr. Thor also places tooth-colored fillings, so patients can maintain an all-white smile, even after dental work. Our dentures, partials, bridges, and dental implant restorations offer hope to patients who have missing teeth, and with TMJ therapy, we can align the jaws to reduce nagging symptoms of temporomandibular joint dysfunction (TMJ).
Dr. Thor Anderson will help you recover and maintain your fresh, healthy smile with convenient aesthetic restorations. Call to schedule your complimentary consultation or second opinion visit in our Stoughton, WI dental office. We serve patients throughout the Janesville, Edgerton, Evansville, McFarland, Oregon, and greater Madison area.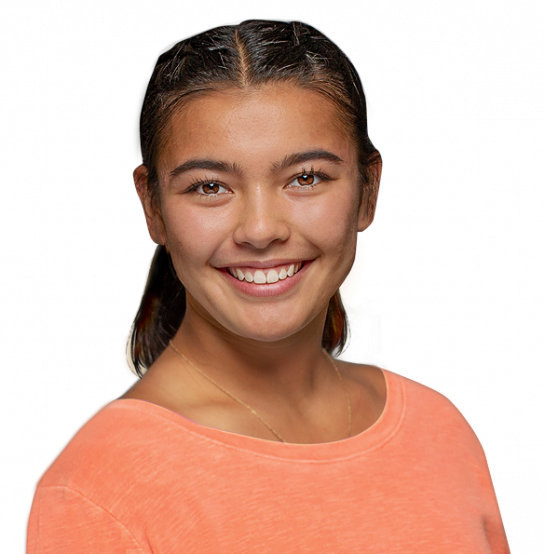 See happier smiles in our Smile Gallery
Exclusive before-and-after photos of actual Yahara Dental patients show happier smile transformations.